Review our moving & storage services on our G+ page or use the form below!
As a truly responsible company, we give all our customers the chance to review us. Here, on this page, you can find some of their comments. They are a sure sign that we are trustworthy. What is more, if you have already experienced our help as a reliable mover, feel free to rate us too!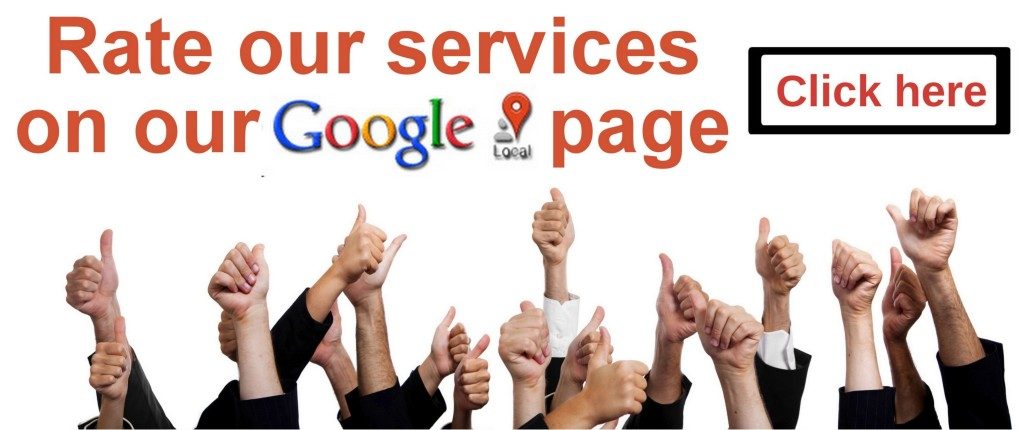 Testimonials about The Movers Fort Washington
GREAT MOVING COMPANY
THE MOVERS DID GREAT JOB
Professional Moving Service. Thank You!
One year ago, I decided to move out of my parents' house. So, I started looking for a professional moving company, and I'm glad that a friend of mine told me about you. Not only was your service impressive, it was also reasonably priced and prompt! Once again, thank you!
I was worried that my stuff might get damaged if I decided to move, but your people assured me that everything is going to be fine and guaranteed they will stand behind their work. Everything was finished perfectly and they impressed me quite a bit with their dedication.
Your workers did a fantastic job with relocating my belongings to my new house and I am really grateful for their assistance. The task was finished very quickly and there was absolutely no damage to any of my stuff. Thank you!